SATISFY YOUR CRAVINGS
Dine in or carry out
Click to view the virtually endless options on our Dine In or To Go menus. Get all of your favourite Asian dishes at an affordable price.
Award-winning Asian cuisine
Mandarin House was recognized as one of the top 100 regional and specialty cuisines in the United States in both 2008 and 2009 by Chinese News Magazine.
Mystery Dining rated Mandarin House with one of the highest scores of excellence when compared to our competitors with a 92.67 rating.
We have more than 35 years of service to the community. Mandarin House is highly recommended and has earned superior status in the Pocatello community.
Mandarin House has also been recognized locally and nationally, with numerous awards; winning Idaho state Journal's Reader's Choice Awards for No. 1 "The Best Asian Restaurant" for 2017 for the fifth year in a row.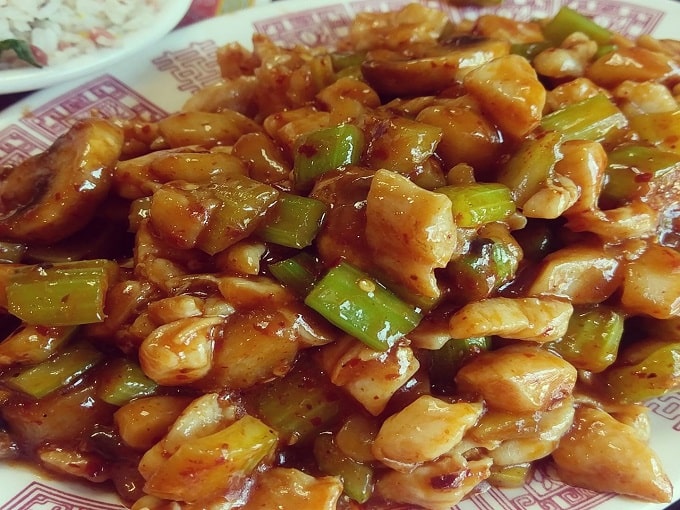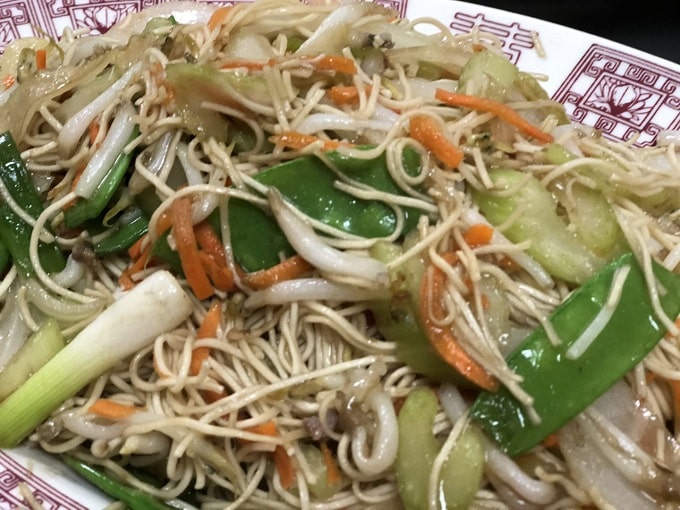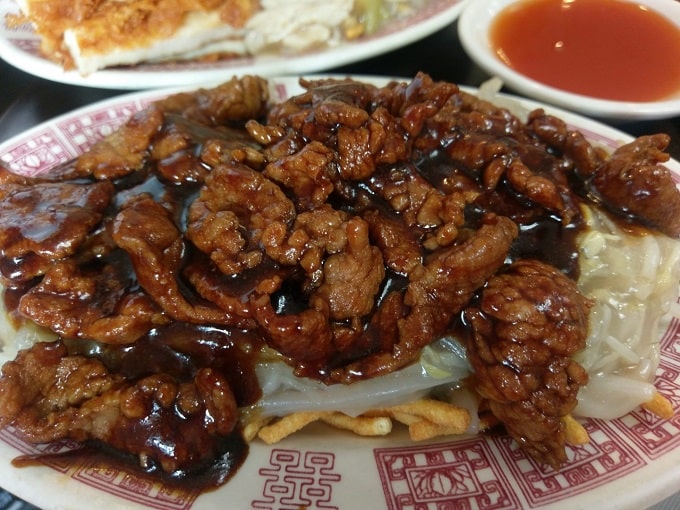 Monday – Thursday
11:00 AM – 9:00 PM
Friday – Saturday
11:00 AM – 10:00 PM
Sunday
12:00 PM – 8:30 PM
Address
Mandarin House,
675 Yellowstone Ave, Suite D
Pocatello, ID 83201