SATISFY YOUR CRAVINGS
Dine in or carry out
Click to view the virtually endless options on our Dine In or To Go menus. Get all of your favourite Asian dishes at an affordable price.
Our Story
MANDARIN HOUSE OF POCATELLO·TUESDAY, AUGUST 11, 2020·
Mandarin House has been a Pocatello favorite for over 40 years, first opening our doors in 1980. Since then, Mandarin House has been known for our authentic Chinese cuisine, fast and efficient service, and a family-friendly atmosphere. Our restaurant also has the largest banquet and meeting room in the area, available for those looking for any reason to celebrate; such as birthday parties, holiday parties, graduation celebrations, corporate and business meetings, or any group looking to host any occasion.
In addition, Mandarin House has also been recognized locally and nationally, with numerous awards such as:
U.S China News Magazine. "Top 100 Regional and Specialty Cuisines"
"Top 100 Signature Dish" in the US for both 2008 & 2009. Chinese Restaurant News Magazine
"Top 100 Best Decor" category, in Top 100 Chinese Restaurant in USA 2008, Chinese Restaurant News Magazine
Mystery dining ranked Mandarin house at a 92.6 rating, a superior score of excellency among its competitors
In 2009, Mandarin House was inducted into Top 100 Chinese Restaurants in USA.
Mandarin House was awarded "The Most Creative" award in Pocatello Christmas Light Parade in 2019
In March, 2020, Mandarin House was the only restaurant in Pocatello being awarded the "Best of Pocatello 2020" award.
As of 2020, Mandarin House remains the 1st place winner for last 4 years in a row in Idaho State University's Home Coming Parade, the biggest parade in Pocatello
In July, 2020, most recently, Mandarin House was voted Idaho State Journal Reader's Choice for No.1 "The Best Asian Restaurant 2020", making it the 8th year in a row (2012, 2013, 2014, 2015, 2016, 2017, 2018, 2019) being the best
We offer a Chinese Traditional Menu, which has been very popular. We are confident that you will love our authentic Chinese menu and our warm and welcoming staff!
Like us, rate us, follow us on Facebook! We appreciate your business!
Enjoy the authentic Cantonese cuisine, our friendly service, and complimentary Wifi!
Customers can use MandarinHouseOnline.com to order carryout or curbside pick up.
We have more than 35 years of service to the community. Mandarin House is highly recommended and has earned superior status in the Pocatello community.
Mandarin House has also been recognized locally and nationally, with numerous awards; winning Idaho state Journal's Reader's Choice Awards for No. 1 "The Best Asian Restaurant" for 2017 for the fifth year in a row.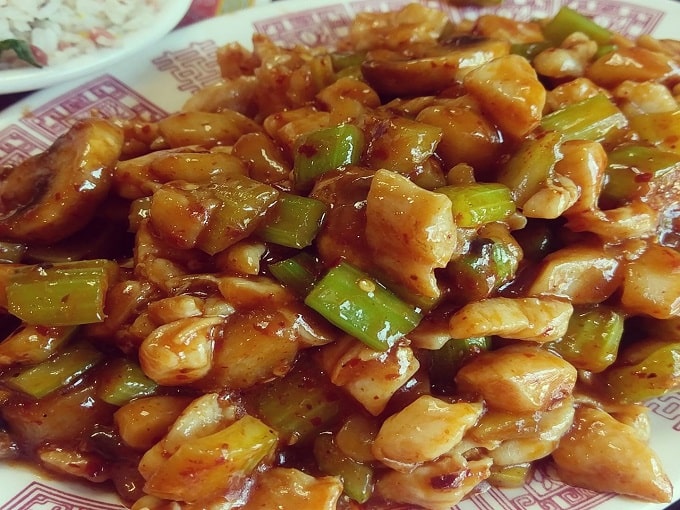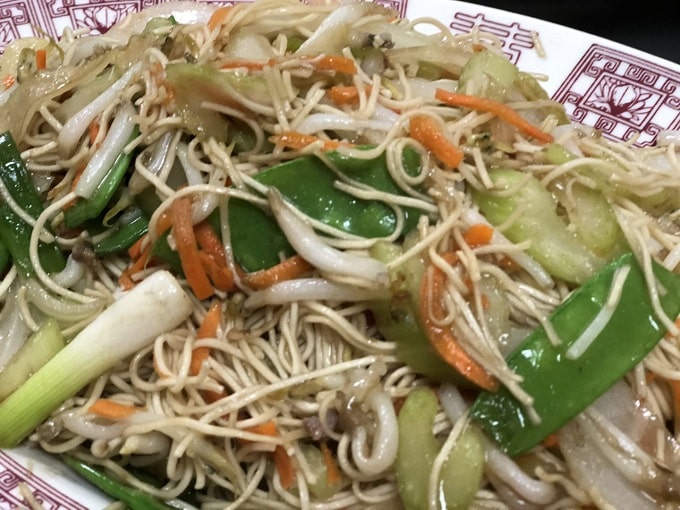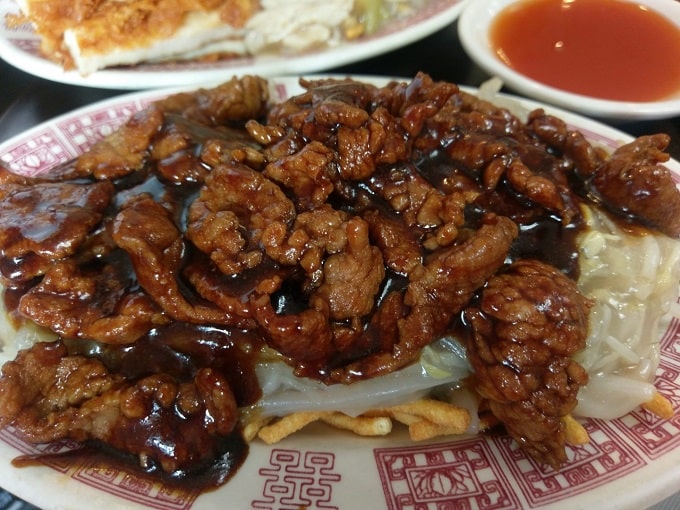 Due to Covid- 19, Our new adjusted temporary business hours until further notice.
Monday – Thursday
11:00 AM – 8:30 PM
Friday – Saturday
11:00 AM – 9:00 PM
Monday – Thursday
11:00 AM – 9:00 PM
Friday – Saturday
11:00 AM – 10:00 PM
Address
Mandarin House,
675 Yellowstone Ave, Suite D
Pocatello, ID 83201